Behavioral Health Integration
Behavioral

Health

Integration

Services
Inland Behavioral and Health Services, Inc. (IBHS) has medical clinics that provide Behavioral Health Specialists as part of its Behavioral Health Integration (BHI) program to help patients cope with life's challenges. Our BHI services are based on an SBIRT (Screening, Brief Intervention, and Referral for Treatment) model with brief follow-up services, as needed. Our experienced and dedicated BHI staff help patients by providing counseling, health education, referrals and other support as needed. Behavioral Health Integration (BHI) services are part of your medical visit. We also have a drop-in, wellness support group once a week for our medical patients. Other groups may be available. Please call (909) 708-8158 if you have questions.
If you and your Behavioral Health Specialist believes psychotherapy is needed, this will be arranged based on availability. Psychotherapy services are only for active medical patients of our health center. Our experienced and dedicated professionals are committed to providing quality care and assisting you through difficult times. Psychotherapy can help with several problems. For example, we help people to:
Adjust to life changes (e.g. divorce)
Cope with trauma, grief, and loss
Manage their anger or depression more effectively
Improve relationship skills
Manage symptoms of mental illness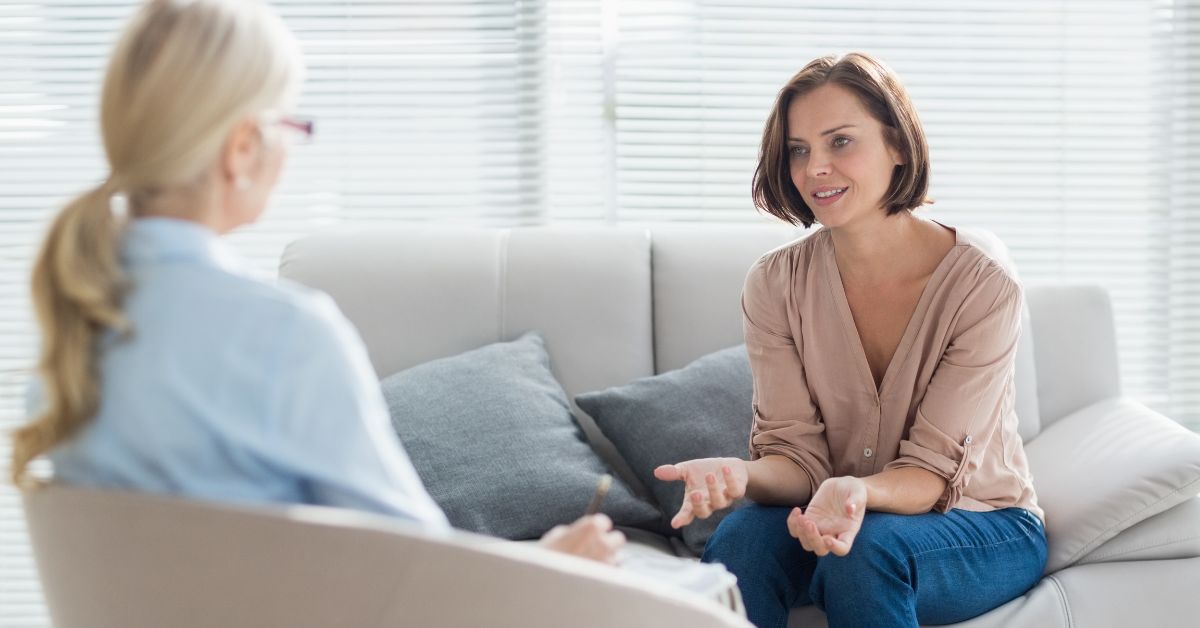 Payment for psychotherapy: We accept Medi-Cal, Medicare, IEHP, and Molina; other forms of insurance may be accepted (call to check eligibility). We also offer a sliding fee scale for persons without insurance (documentation of income must be provided).
Behavioral

Health

Integration

Services

Are

Offered

at

these

Locations:
Four

Locations

to

Service

you:
Google Maps API key is not configured in theme options!
Inland Behavioral & Health Services, Inc
San Bernardino, CA
Inland Family Community Health Center
San Bernardino, CA
Whitney Young Family Health Clinic
San Bernardino, CA
Banning Family Community Health Center
Banning, CA
Choose Your Location "*" indicates required fields