Caring

for

you

and

your

family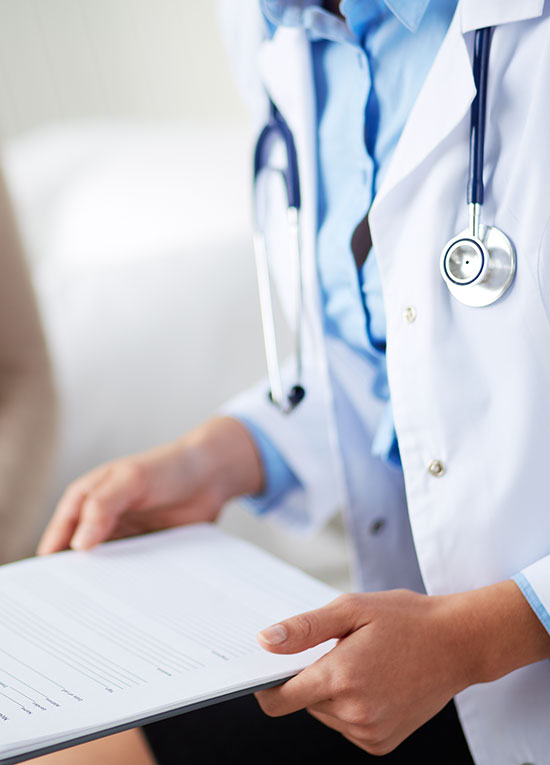 We

Make

it

Easy

to

Get

the

Care

you

Need
1) Speak with an enrollment specialist
Call us and we will collect information from you to get you enrolled, answer all your questions, and tell them you want to expect.
2) Receive Care
Receive the care you need for you and your whole family
3) Schedule ongoing support
We're here for you and will help you schedule preventative and ongoing care for you and your family.
Get Started
Call us today at: (909) 881-6146
Patient

Centered

Approach

to

Care
We care about you and your family. We're dedicated to helping our community achieve and maintain good health, education, and welfare by providing our patients with quality service in the areas of physical health care, mental health, dental health, and more.
Learn About Our Mission & Values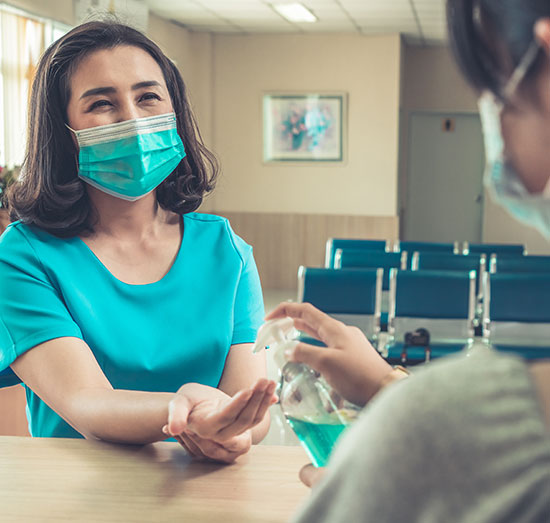 Four

Locations

to

Service

you:
Google Maps API key is not configured in theme options!
Inland Behavioral & Health Services, Inc
San Bernardino, CA
Inland Family Community Health Center
San Bernardino, CA
Whitney Young Family Health Clinic
San Bernardino, CA
Banning Family Community Health Center
Banning, CA
Choose Your Location
Join our team and help make a difference in the lives of our community. Inland Behavioral and Health Services provides rewarding careers and a positive work environment. We offer great competitive pay and great benefits.
More Job Opportunities
Administrative Assistant
This is just a simple text made for this unique and awesome template. Location
Physician Assistant
This is just a simple text made for this unique and awesome template. Location
Director or Operations
This is just a simple text made for this unique and awesome template. Location
Registered Dietitian
This is just a simple text made for this unique and awesome template. Location "*" indicates required fields