Prevention/Outreach Program
The goal of this program is to build bridges between organizations, churches and other entities which may motivate, promote and create an empowered community. Our hope is to improve access to health care and other resources, and networking with other community agencies to diminish substance abuse, violence, and gang-related activity in the community.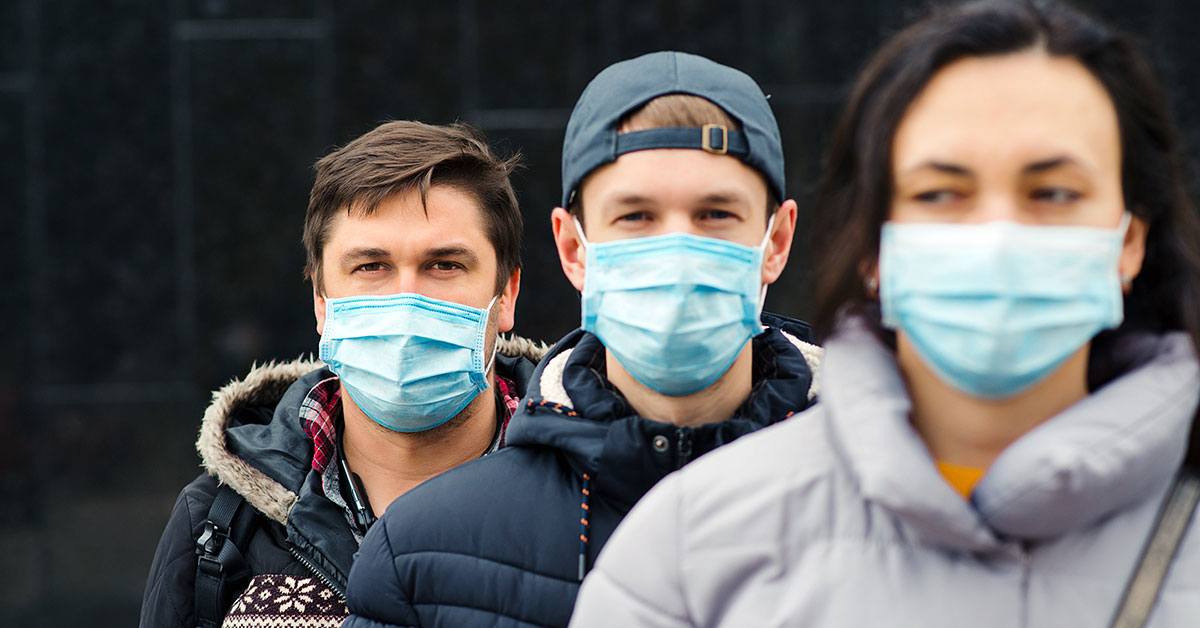 Application

Assistance

for:
CalFresh (Food Stamps)
Medi-Cal & Covered California
EDD (Unemployment)
CoveredCA.com is sponsored by Covered California and the Department of Health Care Services, which work together to support health insurance shoppers to …
Learn more
Four

Locations

to

Service

you:
Google Maps API key is not configured in theme options!
Inland Behavioral & Health Services, Inc
San Bernardino, CA
Inland Family Community Health Center
San Bernardino, CA
Whitney Young Family Health Clinic
San Bernardino, CA
Banning Family Community Health Center
Banning, CA
Choose Your Location "*" indicates required fields